Projector Lamp For ANDERS EMP5550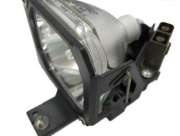 Fit For Projector: ANDERS EMP5550
Part Number: ELPLP07
Minimum Order: : 1PCS
Payment Terms: PayPal, T/T, Western Union,
Delivery Detail: 1-3 days By DHL,UPS,FEDEX,EMS etc.

Lamp Detail
ELPLP07
Lamp Type: 120W UHE
Warranty: Up to 180 days
ANDERS EMP5550 lamp specifics
Wholesale ANDERS EMP5550 lamp Part No. ELPLP07 with Competitive price and Full manufacturer warranty.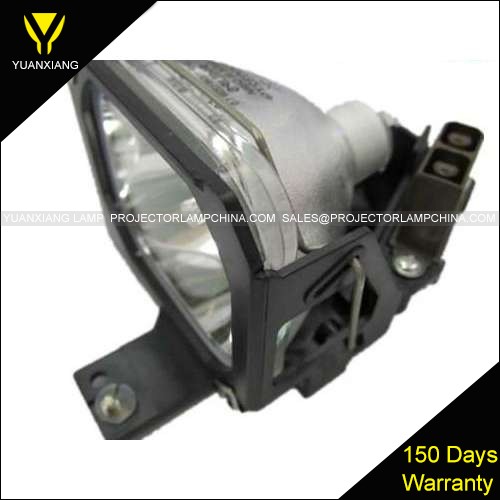 Direct shipment can be made from origin factory in China.
.
If you have special requirements, please contact us for a quote.

SEE More Projector Lamp For Anders Kern
· Projector lamp for Anders Kern LVP X390,bulb PN VLT-X400LP,VLT X400LP,VLTX400LP 250W NSH
· Projector lamp for Anders Kern EMP9100,bulb PN ELPLP11 230W UHE
· Projector lamp for Anders Kern AST-BEAM X220,bulb PN SP-LAMP-006,SP LAMP 006,SPLAMP006 250W UHP
· Projector lamp for Anders Kern EMP50,bulb PN ELPLP13 150W UHE
· Projector lamp for Anders Kern AST-BEAM S135,bulb PN SP-LAMP-018,SP LAMP 018,SPLAMP018 200W SHP
· Projector lamp for Anders Kern EMP8150,bulb PN ELPLP11 230W UHE