Projector Lamp For Eiki LC-NB2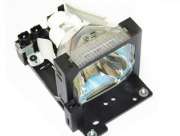 Fit For Projector: Eiki LC-NB2
Part Number: 6102806939,LMP21J,POA-LMP21J
Minimum Order Quantity: 1 Piece

Supply Ability:3000 pc/month
Payment Terms: PayPal, T/T, Western Union, MoneyGram
Delivery Detail: 1-3 days By DHL,UPS,FEDEX,EMS etc.

Lamp Detail
Lamp P/N: 6102806939,LMP21J,POA-LMP21J
Lamp Type: 150W UHP
Size:P22 (65*70mm)
Warranty: Up to 180 days
Notes:The pictures and parameters in kind shall prevail. If any error is found, please tell us, thank you.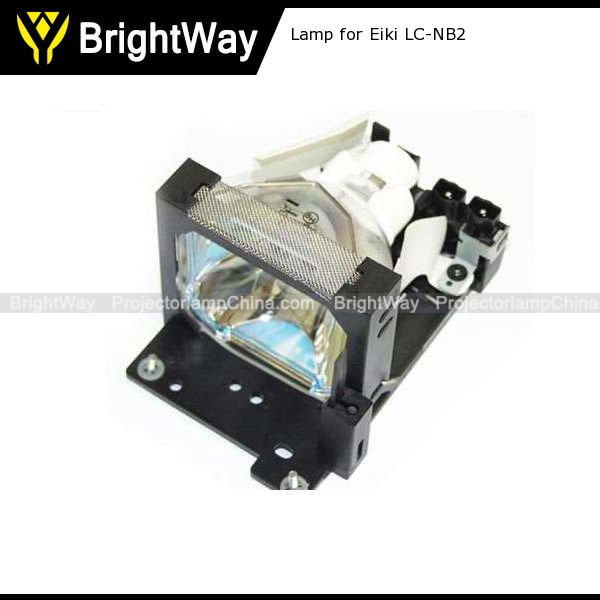 Replacement Projector Lamp bulb for Eiki LC-NB2
Compatible type

LCD video DT00461/RLC-150-003 for MP-7740I;MP-7740IA;X40;X40I;HITACHI CP-HX1080;CP-X275;CP-X275W;CP-X275WA etc.
POA-LMP21J for projector Sanyo PLC-XU20; PLC-XU20B; PLC-XU20E; PLC-XU20N; PLC-XU21E; PLC-XU21N; PLC-XU22
Same Lamp's Projector
Proxima Ultralight LX2
Proxima Ultralight LS2
Sanyo PLC-SU22N
Sanyo PLC-SU22
Canon LV-7325
Eiki LC-XNB2
Sanyo PLC-XU20
Sanyo PLC-XU22
Sanyo PLC-SU20N
Sanyo PLC-SU20
Canon LV-7320
Canon 6102806939,LV-LP05,4638A001AA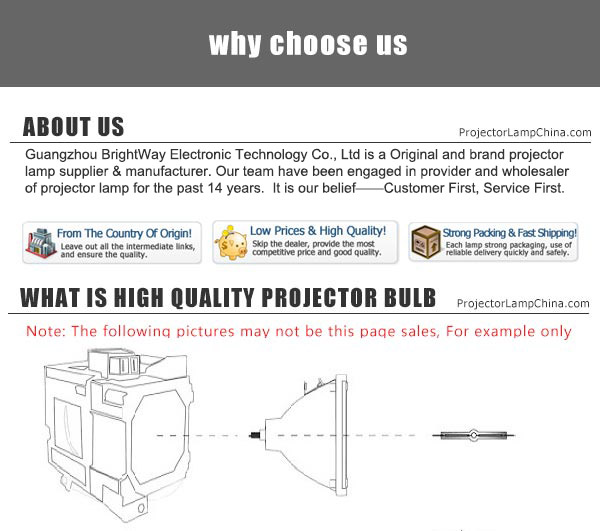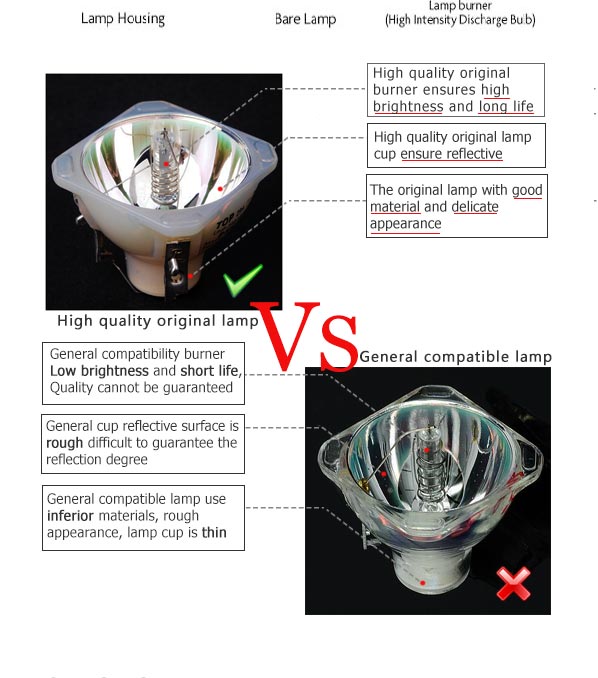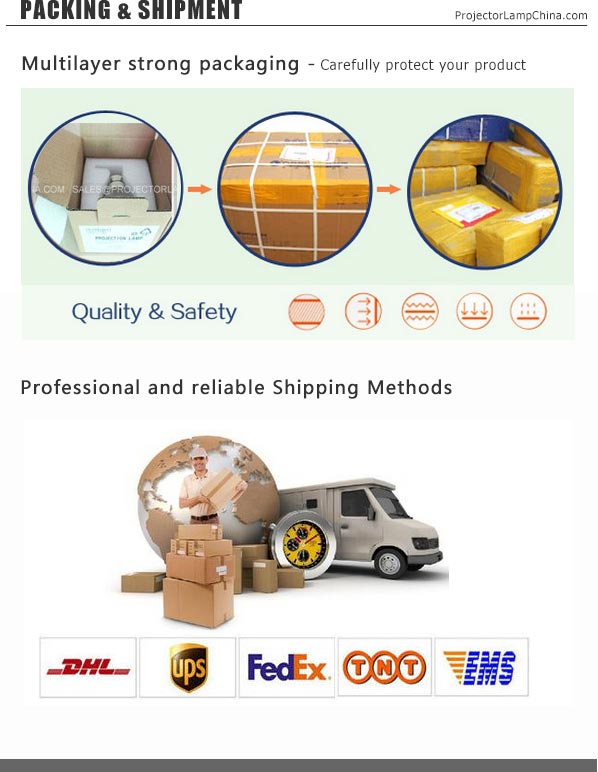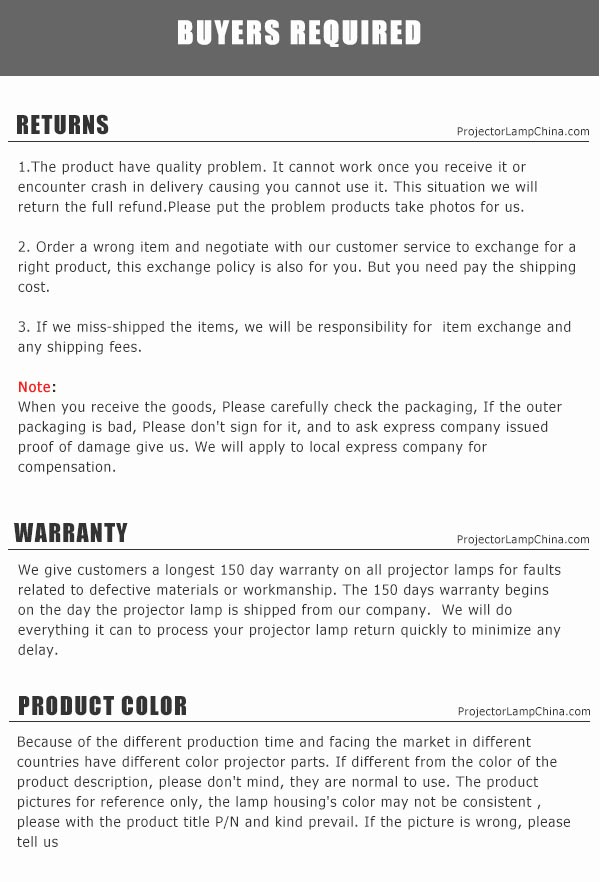 If you have special requirements, please contact us for a quote.
SEE More Projector Lamp For Eiki