Projector Lamp For Optoma THEME SCENE H79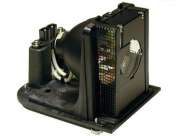 Fit For Projector: Optoma THEME SCENE H79
Part Number: BL-FU250F,BL FU250F,BLFU250F
Minimum Order Quantity: 1 Piece

Supply Ability:3000 pc/month
Payment Terms: PayPal, T/T, Western Union, MoneyGram
Delivery Detail: 1-3 days By DHL,UPS,FEDEX,EMS etc.

Lamp Detail
Lamp P/N: BL-FU250F,BL FU250F,BLFU250F
Lamp Type: 250W UHP
Warranty: Up to 180 days
Notes:The pictures and parameters in kind shall prevail. If any error is found, please tell us, thank you.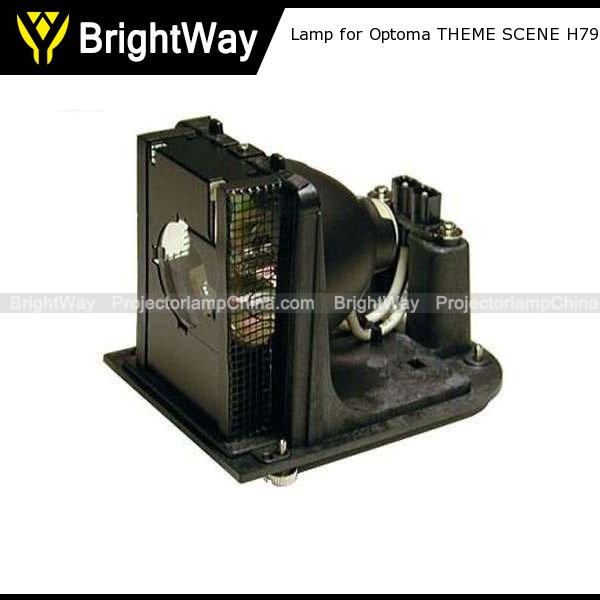 Replacement Projector Lamp bulb for Optoma THEME SCENE H79
Compatible type
SP.L3703.001 BL-FU250F for projector Optoma H76; H77; H78; H79
Same Lamp's Projector
Optoma THEME-S H79
Optoma H78DC3
Optoma THEME SCENE H78
Optoma SP.L1301.001,BL-FU250F,SP.L3703.001
Optoma H79
Optoma H76
Optoma THEME-S H78
Optoma THEME-S H77
Optoma THEME SCENE H77
Optoma H78
Optoma THEME SCENE H76
Optoma SP.L3703.001,BL-FU250E,BL-FU250F
Optoma BL-FU250F
Optoma THEME-S H76
Optoma H77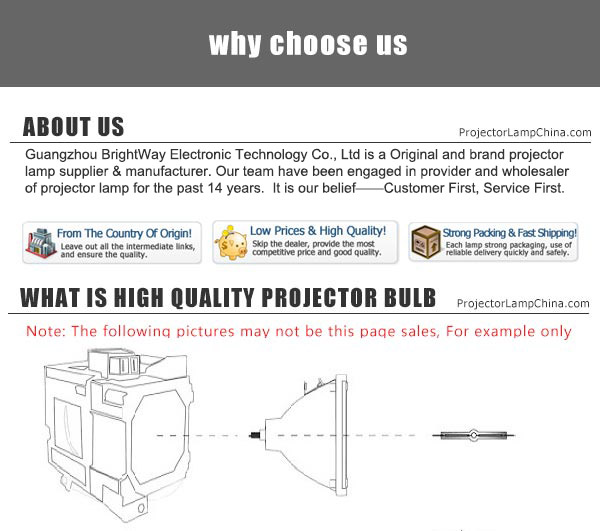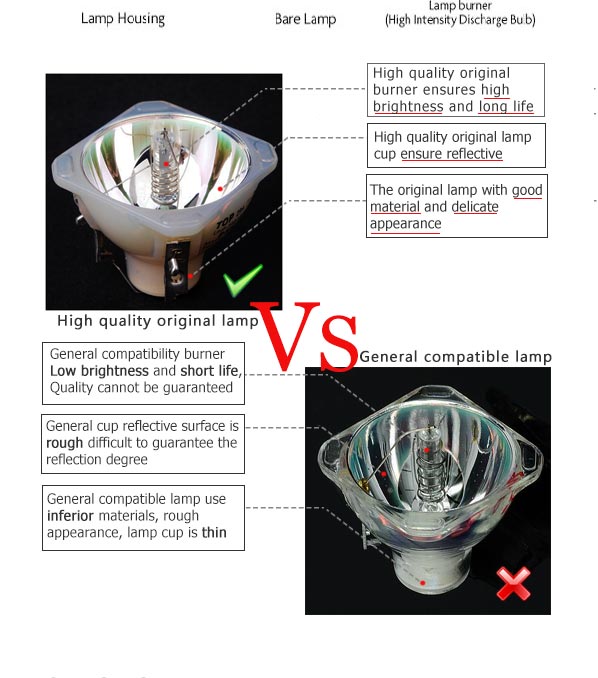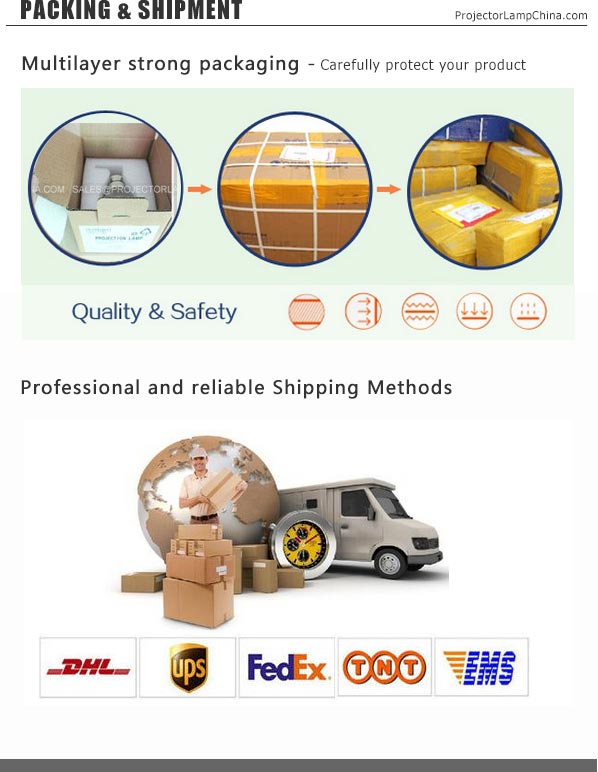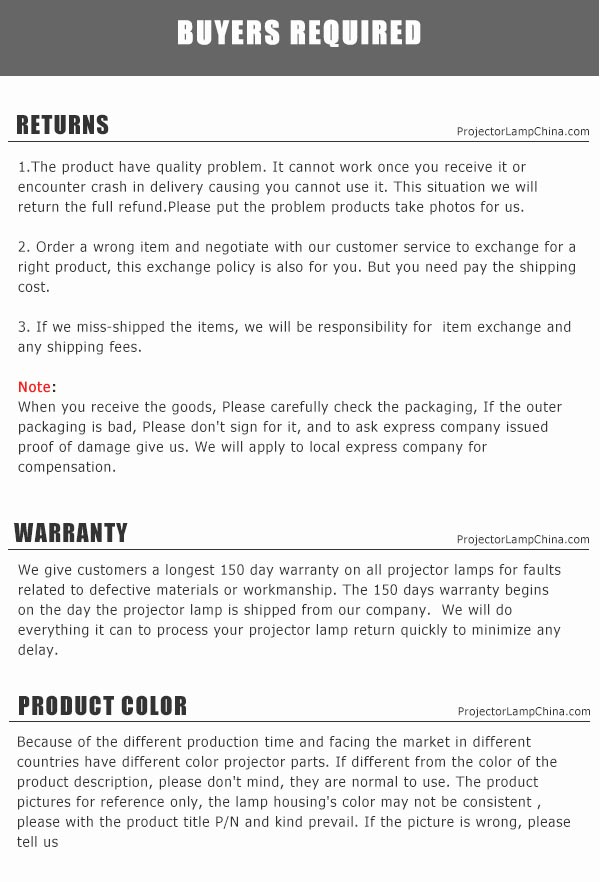 If you have special requirements, please contact us for a quote.
SEE More Projector Lamp For Optoma