Projector Lamp 6103077925,LV-LP19,9269A001AA,LV LP19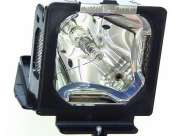 Origin: China / Japan
Lamp Type:: 200W UHP
Part Number: 6103077925,LV-LP19,9269A001AA,LV LP19
Minimum Order Quantity: 1 Piece

Supply Ability:3000 pc/month
Payment Terms: T/T, Western Union, , PayPal
Delivery Detail: 1-3 days By DHL, FEDEX, EMS etc.

Get Best Price
Lamp Detail
Lamp P/N: 6103077925,LV-LP19,9269A001AA,LV LP19
Lamp Type: 200W UHP
Warranty:Up to 180 days
Notes:The pictures and parameters in kind shall prevail. If any error is found, please tell us, thank you.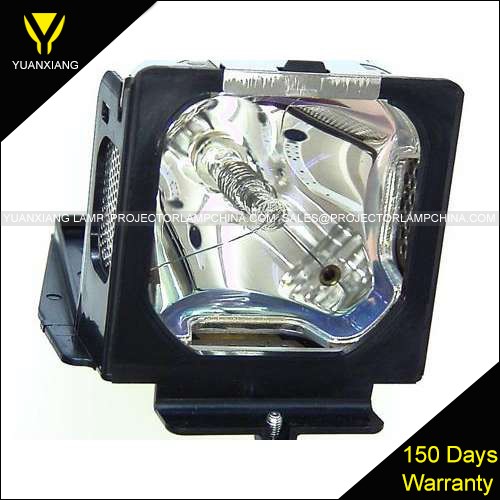 Compatible type
Canon LV-5210,Canon LV-5220,Eiki LC-SB15,Eiki LC-SB20,Eiki LC-XB26,Sanyo PLC-SL20,Sanyo PLC-SU50,Sanyo PLC-SU50S,Sanyo PLC-SU51,Sanyo PLC-XU56
If you have special requirements, please contact us for a quote.

SEE More Projector Lamp For All Part Number Lamp
· Projector lamp bulb LMPf20337 for Lenovo TD160
· Projector lamp bulb DT00751,78-6969-9875-2,78 6969 9875 2 for 3M X62 3M X62W Dukane Image Pro 8776 etc.
· Projector lamp bulb SP-LAMP-064 for INFOCUS IN5122, INFOCUS IN5124
· Projector lamp bulb RLC-038 for Viewsonic PJ1173
· Projector lamp bulb 6103358093,610-335-8093,LMP116,610 335 8093 for Sanyo PLC-ET30L Sanyo PLC-XT35 Sanyo PLC-XT35L etc.
· Projector lamp bulb XL-2300 for SONY KDF-55WF655K, SONY KDF-60WF655K