Projector Lamp 9E.0ED01.001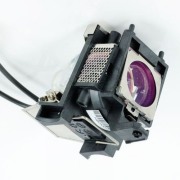 Origin: China / Japan
Lamp Type:: 220W NSH
Part Number: 9E.0ED01.001
Minimum Order Quantity: 1 Piece

Supply Ability:3000 pc/month
Payment Terms: T/T, Western Union, , PayPal
Delivery Detail: 1-3 days By DHL, FEDEX, EMS etc.

Get Best Price
Lamp Detail
Lamp P/N: 9E.0ED01.001
Lamp Type: 220W NSH
Warranty:Up to 180 days
Notes:The pictures and parameters in kind shall prevail. If any error is found, please tell us, thank you.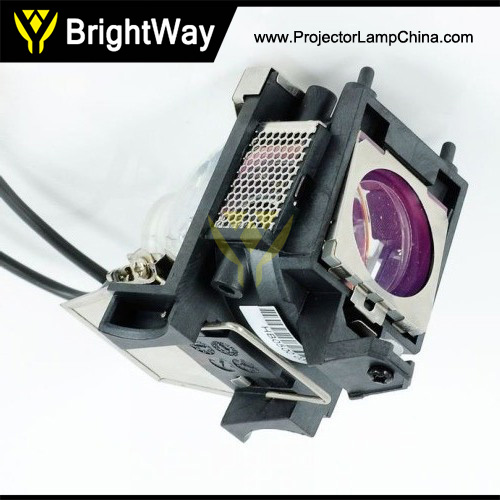 Image: 9E.0ED01.001 Projector Lamp
Compatible Type
Benq CP220c
Related Projector Lamp
If you have special requirements, please contact us for a quote.

SEE More Projector Lamp For All Part Number Lamp
· Projector lamp bulb RLC-063 for VIEWSONIC Pro9500
· Projector lamp bulb 456-8755G for Dukane ImagePro 8755G,Dukane ImagePro 8781,Dukane ImagePro 8782,Dukane ImagePro 8912
· Projector lamp bulb 3797610800 for 3M AD20X, BOXLIGHT Phoenix S25, BOXLIGHT Phoenix X30
· Projector lamp bulb BQC-PGM-17X/1 for Sharp PG M17X
· Projector lamp bulb LCA3122 for PHILIPS ASTAIRE , PHILIPS ASTAIRE DELUXE, PHILIPS BCLEVER SV1
· Projector lamp bulb NLMPBL00711-04 for Electrohome EPS 1024 Super