Projector Lamp DT01251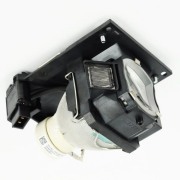 Origin: China / Japan
Lamp Type:: Hg
Part Number: DT01251
Minimum Order Quantity: 1 Piece

Supply Ability:3000 pc/month
Payment Terms: T/T, Western Union, , PayPal
Delivery Detail: 1-3 days By DHL, FEDEX, EMS etc.

Get Best Price
Lamp Detail
Lamp P/N: DT01251
Lamp Type: Hg
Warranty:Up to 180 days
Notes:The pictures and parameters in kind shall prevail. If any error is found, please tell us, thank you.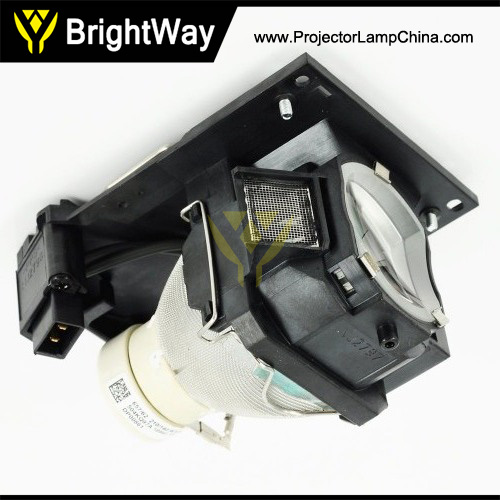 Image: 643 Projector Lamp
Compatible Type
DUKANE ImagePro 8104HWA,DUKANE ImagePro 8105HA,DUKANE ImagePro 8106HA,HITACHI CP-A221N,HITACHI CP-A221NM,HITACHI CP-A301N,HITACHI CP-A301NM,HITACHI CP-AW2519N,HITACHI CP-AW2519NM,HITACHI CP-AW251N,HITACHI CP-AW251NM,TEQ TEQ-Z781N,TEQ TEQ-Z801N,TEQ TEQ-ZW751N
Related Projector Lamp
If you have special requirements, please contact us for a quote.

SEE More Projector Lamp For All Part Number Lamp
· Projector lamp bulb SP-LAMP-022 for INFOCUS SP50MD10, INFOCUS SP61MD10, INFOCUS TD61
· Projector lamp bulb 35.81R04G001 for OPTOMA NPX3000, SAVILLE AV NPX3000
· Projector lamp bulb 23040043 for Eiki LC XNB4000N
· Projector lamp bulb LMP2595 for nView nFinity,nView nFinity P110
· Projector lamp bulb V13H010L60 for Epson EB-900 Epson EB-905 Epson EB-95 etc.
· Projector lamp bulb LMP-C162,LMP C162,LMPC162 for Sony CS20 Sony CS20A Sony CX20 etc.