Projector Lamp ELPLP39,V13H010L39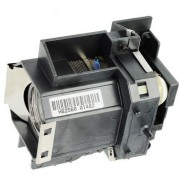 Origin: China / Japan
Lamp Type:: 170W
Part Number: ELPLP39,V13H010L39
Minimum Order Quantity: 1 Piece

Supply Ability:3000 pc/month
Payment Terms: T/T, Western Union, , PayPal
Delivery Detail: 1-3 days By DHL, FEDEX, EMS etc.

Get Best Price
Lamp Detail
Lamp P/N: ELPLP39,V13H010L39
Lamp Type: 170W
Warranty:Up to 180 days
Notes:The pictures and parameters in kind shall prevail. If any error is found, please tell us, thank you.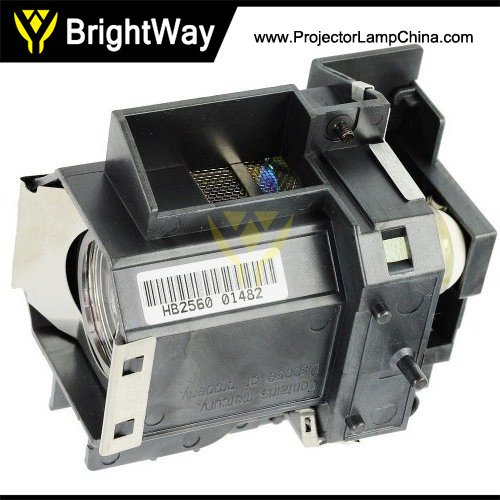 Image: ELPLP39,V13H010L39 Projector Lamp
Compatible Type
Epson POWERLITE HOME 1080,Epson POWERLITE HOME 1080 UB,Epson POWERLITE HOME 720
If you have special requirements, please contact us for a quote.

SEE More Projector Lamp For All Part Number Lamp
· Projector lamp bulb DT00381,EP7640LK,78-6969-9205-2 for 3M MP7740 Hitachi CP-S220WA Hitachi CP-X270 etc.
· Projector lamp bulb 109-682 for Digital Projection M Vision Cine 260 HC
· Projector lamp bulb 153-5491 for Kodak DP 1100
· Projector lamp bulb 6102973891,LMP47,POA-LMP47 for Eiki LC-X1100 Eiki LC-X986 Infocus LP810 etc.
· Projector lamp bulb LMP-E210 for Sony VPL EX130