Color wheel for DellS300W / S300 / M410HD / M209X / 210x / 409wx / m410hd

Origin: China
Fit for: DellS300W / S300 / M410HD / M209X / 210x / 409wx /
Part Number: Color wheel
FOB Price: Contact Us -MOQ: 1
Payment Terms: T/T,Western Union,,PayPal
Delivery Detail: 1-3 days By DHL,UPS,FEDEX,EMS etc.

Color wheel Detail
Color wheel for Projector:Dell s300/s300w/M410HD/M409X/M209/M210X etc.
Specifications: 5 colors, 3 holes diameter: 40mm motor: L signal detection point: in the blue color film (from the red end to blue 6mm)
Notes:The pictures and parameters in kind shall prevail. If any error is found, please tell us, thank you.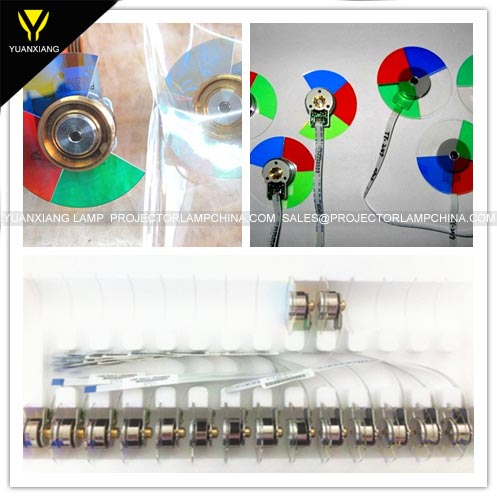 SEE More Projector Part: Color wheel