Projector Lamp POA-LMP115/ 610-334-9565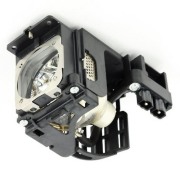 Origin: China / Japan
Lamp Type:: 220W UHP
Part Number: POA-LMP115/ 610-334-9565
Fit for Brand: EIKI
Payment Terms: T/T, Western Union, , PayPal
Delivery Detail: 1-3 days By DHL, FEDEX, EMS etc.
Get Best Price Now ↓

·POA-LMP115/ 610-334-9565 replacement projector lamp / bulb for EIKI/ Sanyo
· POA-LMP115 lamp replacement and time
POA-LMP115 lamp replacement and time
Lamp Replacement
When the life of the projection lamp of this projector
draws to an end, the POA-LMP115 LAMP REPLACE indicator emits
a yellow light. If this indicator lights yellow, replace the
lamp with a new one promptly.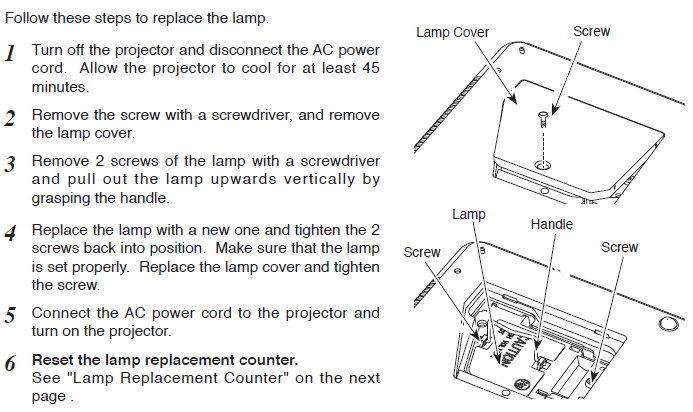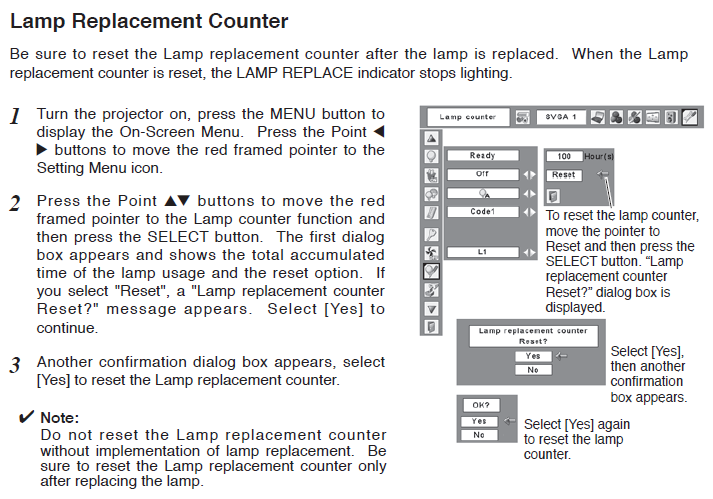 ● Lamp life may differ from POA-LMP115 lamp to lamp and according to the environment of use. There is no guarantee
of the same life for each lamp. Some lamps may fail or terminate their life in a shorter period of time than
other similar lamps.
● If the projector indicates that the POA-LMP115 lamp should be replaced, i.e., if the LAMP REPLACE indicator lights up,
replace the lamp with a new one IMMEDIATELY after the projector has cooled down. (Follow carefully the
instructions in the Lamp Replacement section of this manual.) Continuous use of the lamp with the LAMP
REPLACE indicator lighted may increase the risk of lamp explosion.
● A POA-LMP115 Lamp may explode as a result of vibration, shock or degradation as a result of hours of use as its lifetime
draws to an end. Risk of explosion may differ according to the environment or conditions in which the
projector and lamp are being used.
If you have special requirements, please contact us for a quote.

SEE More Projector Lamp For HOT SALES
· AN-P610LP for replacement projector lamp / bulb for SHARP
· AN-C55LP projector replacement lamp/bulb for SHARP
· AJ-LDX6 replacement projector lamp/bulb for LG
· Epson ELPLP74 replacement projector lamp / bulb
· SP-LAMP-070/ SP-LAMP-029 projector lamp/bulb for INFOCUS