Projector Lamp AN-K15LP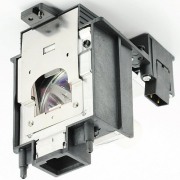 Origin: China / Japan
Lamp Type:: 250W SHP
Part Number: AN-K15LP
Fit for Brand: SHARP
Payment Terms: T/T, Western Union, , PayPal
Delivery Detail: 1-3 days By DHL, FEDEX, EMS etc.
Get Best Price Now ↓

·AN-K15LP replacement projector lamp / bulb for Sharp
· Resetting the AN-K15LP Lamp Timer
Resetting the
AN-K15LP
Lamp Timer
Resetting the AN-K15LP Lamp Timer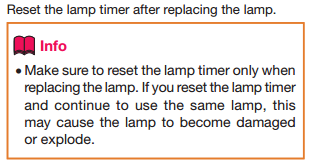 1 Connect the power cord and
open the lens shutter fully.
•Plug the power cord into the AC socket
of the projector.
2. Reset the lamp timer.
• While simultaneously holding down
MENU, ENTERand Ron the projector,
press STANDBY/ONon the projector and
keep all four buttons pressed down until
the lamp indicator starts blinking green.
•"LAMP 0000 H" is displayed, indicating
that the lamp timer is reset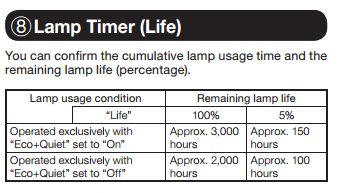 If you have special requirements, please contact us for a quote.

SEE More Projector Lamp For HOT SALES
· POA-LMP65/ 610-309-2706 replacement projector lamp / bulb for Eiki
· SP.88N01GC01 projector replacement lamp/bulb for NOBO
· TLPLP20 projector replacement lamp/bulb for KINDERMAN
· SP.85F01G001/ SP.85E01G001 projector lamp/bulb for OPTOMA
· SP.83C01G001 projector lamp/bulb for OPTOMA
· AN-LX20LP/ AN-LX20LP/1 replacement projector lamp / bulb for Sharp